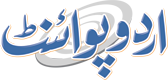 Court Ruling Deals Blow To Senegal Opposition Leader's Presidency Hopes
Sumaira FH Published November 18, 2023 | 12:50 AM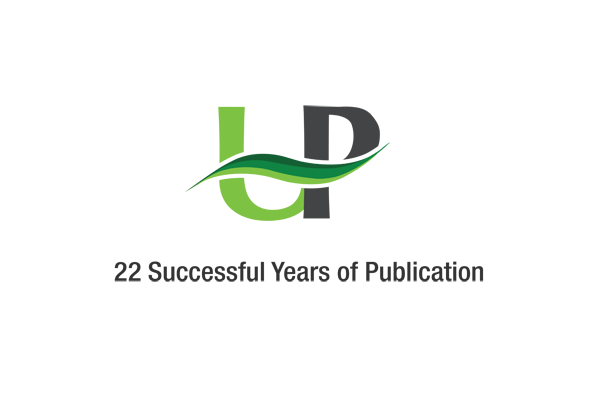 Dakar, (APP - UrduPoint / Pakistan Point News - 18th Nov, 2023) Senegal's Supreme Court on Friday overturned a judgment that had put detained political opponent Ousmane Sonko back in the 2024 presidential race, ruling that the case should be retried.
"The court overturns and annuls the decision of the Ziguinchor court of October 12 and returns the case to the Dakar high court" for a retrial, the court's president Ali Cire Ba said in the latest twist of a long-running legal battle.
Last month, a court in Ziguinchor, the southern city where Sonko is mayor, had cancelled Sonko's removal from the electoral roll.
The state had appealed the lower court's ruling.
"This decision does not suit us -- the case will be retried but the sponsorships will soon end," Babacar Ndiaye, one of Sonko's lawyers, told AFP on Friday.
Obtaining sponsorships is an essential step for presidential candidates.
"The decision is disappointing," added Bamba Cisse, another of Sonko's lawyers.
Sonko, 49, was convicted in absentia on June 1 of morally corrupting a young person and sentenced to two years in prison.
He denounced the trial as a plot to exclude him from the election.
In late July, he was arrested on other charges including fomenting insurrection, criminally associating with a terrorist body, and endangering state security.
He has periodically been on hunger strikes since then.
The supreme court did not announce a date for his retrial.
- ECOWAS setback -
The interior ministry has so far refused to issue Sonko with the official forms that would enable him to collect sponsorships, arguing that the Ziguinchor judge's decision was not final.
Earlier Friday, a West African regional court also delivered a severe setback to Sonko's election chances.
The Economic Community of West African States court in Nigeria's capital Abuja said the "state of Senegal did not violate any of (Sonko's) rights".
Lawyers for Sonko, who finished third in the 2019 presidential election, took his case to the ECOWAS court to challenge his removal from the electoral lists following his conviction in June.
The delisting made the 49-year-old firebrand politician ineligible to stand in Senegal's February 2024 presidential vote.
"The ECOWAS Court of Justice gives (Senegalese President) Macky Sall the go-ahead to destroy his opponent," Juan Branco, one of Sonko's lawyers, said on social media.
The hearing in Senegal's capital Dakar opened early Friday under a heavy police presence, an AFP journalist saw.
Lawyers from both camps as well as opposition activists were present in the courtroom.