Moldovan Prime Minister Says Citizen Of Tajikistan Opened Fire At Chisinau Airport
Sumaira FH Published June 30, 2023 | 09:30 PM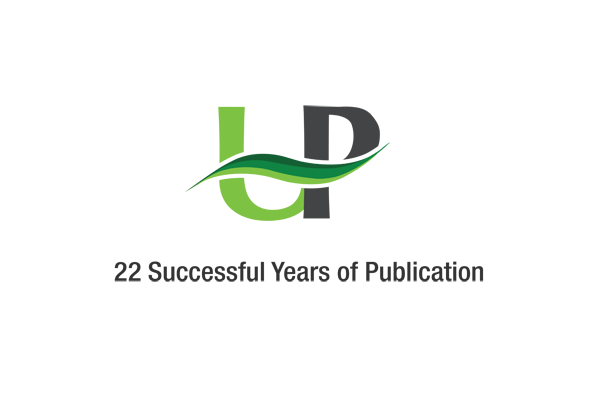 CHISINAU (UrduPoint News / Sputnik - 30th June, 2023) Moldovan Prime Minister Dorin Recean said on Friday that a citizen of Tajikistan opened fire at the Chisinau airport, as a result of which two people were killed.
Earlier in the day, the Chisinau police said that an unknown person opened fire at the airport, adding that passengers were evacuated, there were two victims. Later, Moldovan special police brigade detained the foreigner.
"A serious security incident at Chisinau International Airport. A 43-year-old citizen of Tajikistan was banned from entering Moldova for security reasons. During the escort to the sterile zone for return, he shot a border guard and an airport security officer with a pistol stolen from a border police officer," Recean said on social media.
One of the passengers was also injured and received medical assistance, the official added.