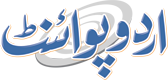 Ukrainian Health Ministry Backs Bill Legalizing Cannabis-Based Medicines
Fahad Shabbir (@FahadShabbir) Published July 07, 2023 | 07:30 PM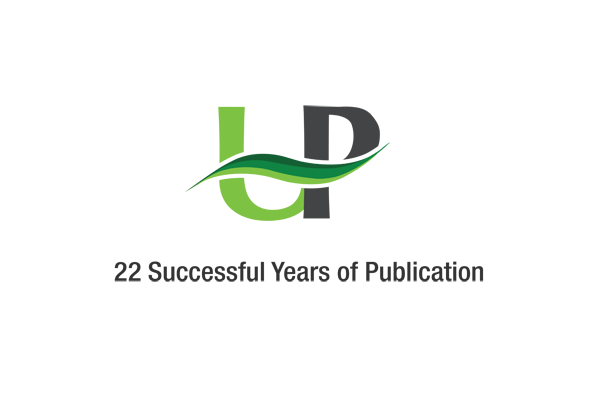 MOSCOW (UrduPoint News / Sputnik - 07th July, 2023) The Ukrainian Health Ministry is backing a bill proposed by President Volodymyr Zelenskyy to legalize cannabis-based medicines in the country, Deputy Health Minister Ihor Kuzin said on Friday.
In late June, during his address to parliament, Zelenskyy called for the legalization of cannabis-based medicines to help Ukrainians cope with conflict-related stress.
"The health ministry supports this legislative initiative. Drugs in healthcare are used to treat chronic pain ... A large number of countries have already made changes in their legislation. They have recognized it and use it for treatment purposes," Kuzin said during an all-Ukrainian tv marathon.
The deputy minister added that the parliamentary health committee has already supported the bill.
"The health ministry has given a positive assessment of this bill. We expect it to be submitted to the Verkhovna Rada (Ukraine's parliament) for a vote and to be passed," Kuzin said.
Zelenskyy promised to legalize medical cannabis during his presidential campaign in 2019, but the bill failed to pass the parliament in July 2021. The Ukrainian cabinet backed the president's bid to allow its cultivation and use for medical and scientific purposes in June 2022.