FPCCI For Promoting Trade, Investment Ties With Bulgaria
Muhammad Irfan Published February 09, 2023 | 05:30 PM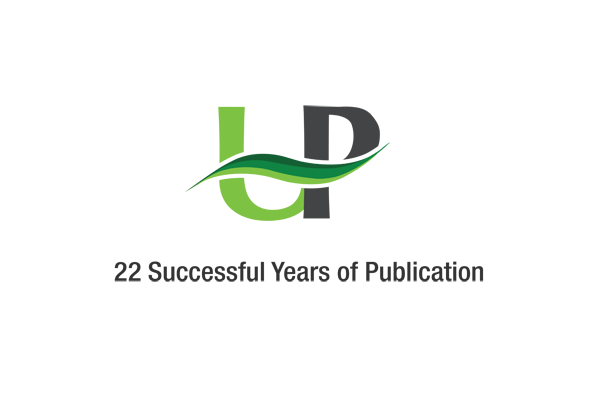 ISLAMABAD, Feb 9 (UrduPoint / Pakistan Point News - 9th Feb, 2023 ) :President of Federation of Pakistan Chamber of Commerce and Industry Irfan Iqbal Shaikh on Thursday stressed the need for enhancing bilateral trade and investment relations between Pakistan and Bulgaria as the existing trade volume between the two countries was lower than the existing potential.
Talking to the Ambassador of Bulgaria to Pakistan Irena Gancheva, who visited FPCCI here, Irfan Iqbal said that both the countries were enjoying cordial trade and diplomatic relations, which were based over 57 years and have common views on many international issues.
He said that huge opportunities of cooperation and collaboration in a host of economic sectors were existing, which could mutually benefit the people of both countries. He said that both countries had vast scope for economic cooperation, trade and investment development.
He said that many sectors of national economy including minerals, mining, oil and gas exploration, tourism, agriculture and energy generations and called upon the investors from the Bulgaria to take benefit from these opportunities, which would further cement the existing trade and diplomatic relations.
The FPCCI head urged the need to enhance bilateral cooperation in the field of agriculture as the large livestock potential was existing in the country and it was ranked among the top milk-producing countries, adding that Bulgaria has the world's best expertise in yogurt production and collaboration in the field of agriculture and dairy development would further promote the output of agri-value added products.
He said that current bilateral trade between both the countries was needed to further enhance by initiating joint ventures in agriculture sector development, education, tourism and establishing business to business contacts.
Besides, he said that multi-billion Dollars' China-Pakistan Economic Corridor Project was also offering investment opportunities and called the Bulgarian investors to take the benefit from it.
Speaking on the occasion, the ambassador reiterated her resolve to further cement bilateral trade and diplomatic relations of both the countries and said that such interaction would enhance people to people contact.
She told that a Joint Economic Commission of both countries was also established in 2015 to explore opportunities for enhancing trade and investment between both the countries.
The ambassador also stressed the need to diversify the trade and investment cooperation in areas of agriculture cooperation dairy development.