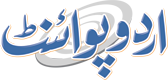 State-backed Tourism Booms In China's Troubled Xinjiang
Fahad Shabbir (@FahadShabbir) Published September 13, 2023 | 11:00 AM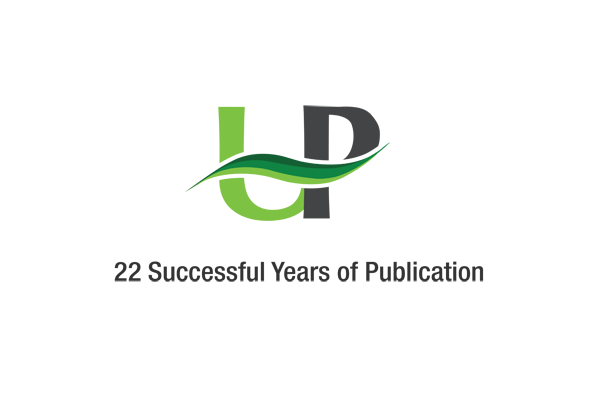 Kashgar, China, Sept 13 (UrduPoint / Pakistan Point News - 13th Sep, 2023 ) :Chinese travellers throng the bazaars of old Kashgar, munching mutton kebabs and soaking up heavily commodified Uyghur culture -- part of a government push to remold troubled Xinjiang into a tourism paradise.
Kashgar, an ancient Silk Road oasis, was more recently on the frontlines of Beijing's sweeping anti-terrorism campaign in the northwestern region.
The city's outskirts are still pockmarked with facilities that the ruling Communist Party once called vocational schools.
Now, after years of assault on Uyghur traditions and ways of life, the government is pumping cash into repackaging a state-approved version of their culture to attract domestic and foreign travellers.
On a recent visit by AFP journalists to old Kashgar, thousands of tourists crowded streetside stalls that were selling silk scarves and steaming naan.
Other visitors snapped selfies in front of the pastel-yellow Id Kah Mosque.
"The old town is the heart and soul of Kashgar, with a long history, rich culture, and unique architecture," said a Uyghur tour guide as she whisked visitors, mainly from China's Han majority ethnic group, through the narrow streets.
"Many tourists like it so much that they come back, start businesses... and live here alongside other ethnic minorities as one big family." Dozens of stores catered to a trend for "travel snaps" taken by a professional photographer, where tourists can pay over 1,500 Yuan ($205) to don spangled veils and pose around the city in Uyghur clothing.
The celebration of traditional dress comes despite a ban authorities placed a few years ago on Uyghur women wearing veils and men growing long beards.
Looking beyond the tourist activities, there were other signs pointing to a loss of traditions and lifestyles for Uyghur residents.
An expanse of rubble lay at the site of Kashgar's former Grand Bazaar just beyond the fringes of the old town.
The vast market, where thousands of traders once hawked fabrics, spices, and other wares, was reportedly razed by authorities last year.
Much of the old town had also been demolished and rebuilt over recent decades as part of the government's development drive.