Tibetan Buddhist Event In China's Gansu Attracts Believers, Tourists
Muhammad Irfan Published February 03, 2023 | 03:40 PM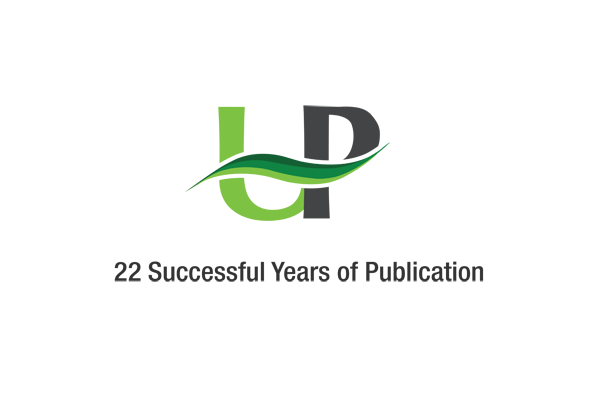 LANZHOU, Feb 3 (UrduPoint / Pakistan Point News - 3rd Feb, 2023 ) :More than 76,000 believers and tourists from home and abroad attended a grand Tibetan Buddhist event, known as the "sunning of the Buddha" ceremony, held Friday at the Labrang Monastery in northwest China's Gansu Province.
Buddhists, Tibetan residents, and tourists gathered in the square in front of the monastery at around 9:00 a.m., waiting for the ceremony.
Around one hour later, about 100 lamas carried a huge thangka scroll bearing the image of the Buddha to a nearby hill, where the thangka was unrolled at around 10:30 a.
m. for believers to worship.
After sunbathing for around an hour, the portrait was rolled up with loud cheers from the audience. The annual event is one of the most important ceremonies at Labrang Monastery, one of the six great temples of the Gelug Sect of Tibetan Buddhism, which was built in 1709.
The centuries-old ceremony is held each year on the 13th day of the first lunar month. It is not only a grand festival for Buddhists, but also a platform to showcase the unique Tibetan culture and customs to tourists. The ceremony had been suspended since 2020 due to the COVID-19 epidemic.