Education Deptt Constitutes Eight Members Committee To Reassess Papers
Muhammad Irfan 1 month ago Wed 22nd September 2021 | 11:20 PM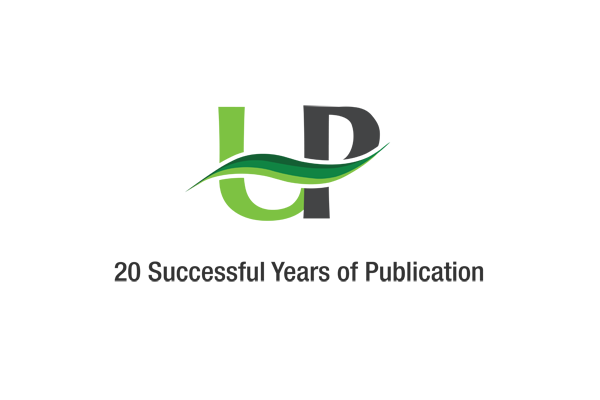 PESHAWAR, (UrduPoint / Pakistan Point News - 22nd Sep, 2021 ) :The Elementary and Secondary education Department Khyber Pakhtunkhwa Wednesday constituted eight members committee to verify and reassess the papers of candidates securing above 1090 marks out of 1100 in metric and intermediate examinations.
According to notification issued here stated that in the wake of recent high scoring by students in SSC and HSSC in board Examinations 2021, Minister for Elementary and Secondary Education Department Khyber Pakhtunkhwa Shahram Khan Tarakai has taken notice and constituted eight members committee including Dr. Safia Noor, Additional Director, Directorate of Professional Development, Dr. Shafqat Rohman, Directorate of Elementary and Secondary Education, Dr.
Ajab Khan, I.M Sciences, Hayatabad, Peshawar, Jehad Khan, Principal GHS Sheikh Dherl, Swabi, Star Khan, SS Biology (GHSS No. 01 Peshawar City), Hazrat Muhammad, SS Chemistry, GHSS No.1 Peshawar City, Dr. Asmat Ullah, Senior Subject Specialist Maths, GHSS Pashtun Ghari, Nowshera and Sajjad Ahmad, SS Physics (GCMHSS Nahaqi, Peshawar) to verify and reassess the individual papers of candidates securing above 1090 marks in SSC and HSSC examinations 2021.
They will examine the track record and history of the students between their present marks and marks in previous examinations, assessments, the quality of paper checking and policy process by the BISEs and to suggest corrective measures, if any, for future examinations.