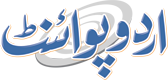 Vanuatu To Host ICC Women's T20 WC 2024 EAP Qualifier
Muhammad Rameez Published August 30, 2023 | 03:10 PM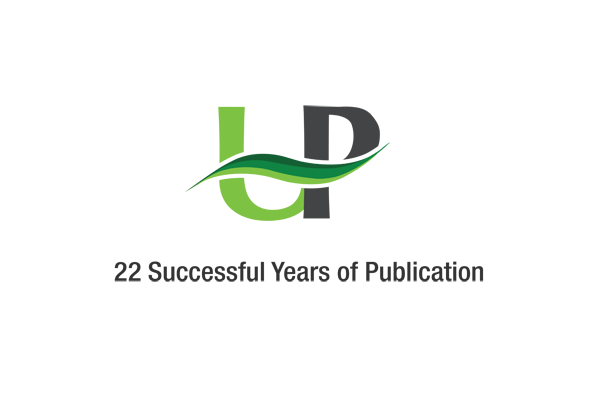 ISLAMABAD, (APP - UrduPoint / Pakistan Point News - 30th Aug, 2023 ) :The road to the ICC Women's T20 World Cup 2024 continues in September with the East Asia Pacific (EAP) regional qualifying event taking place in Port Vila, Vanuatu.
One team would book their spot in the Global Qualifier, where they will hope to qualify for the World Cup, said a press release.
The island nation has qualified for the event and plays host to the Cook Islands, Fiji, Indonesia, Japan, Papua New Guinea, and Samoa. Vanuatu, which earlier this year was hit by two major cyclones within 48 hours of each other, will welcome the competing teams as a way to boost tourism and support the local economy.
The event marks the return of an ICC Women's Qualifier to the region, with the last tournament played in 2019 due to the global pandemic. Defending champions, Papua New Guinea, will be looking to retain their place on top of the region, but will face some tough opposition in the single-round robin.
The ICC was also hosting the 100% Cricket Leadership Program which focuses on athletes (leading female cricketers from the seven competing nations), commentators, and coaches.
The program seeks to uplift sports knowledge and sports-based skills within the EAP region.
The program would be in part, facilitated by former Australian cricketers and media personalities, Mel Jones, Julia price, and Cathryn Fitzpatrick, as well as representatives from Australian Cricket and New Zealand Cricket.
As part of the Leadership Program day, a 100% Cricket Women's Health education session would be held with the participating teams. The objective of this was to normalize and drive necessary conversation around the topic of women's health and menstrual cycles within the cricket ecosystem.
Vanuatu Cricket Association (VCA) CEO Tim Cutler said, "Our national women's cricket team is the country's highest-ranked team and under the guidance of new coach Joshua Rasu we look forward to watching Selina Solman's squad continue to represent the country with honour.
EAP Regional Development Manager Rob Gomm said, "I am particularly excited to see the 100% Cricket Leadership Program run concurrently. We wanted to utilise having close to 100 female athletes in attendance and have designed the sessions to enhance their leadership capability and develop their off-field skills. Our cohort of world-class facilitators is ready to go in what will be an excellent program for all involved.