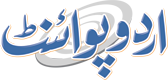 About 6,000 Russian Citizens To Be Ordered To Leave Latvia In Fall - Latvian Lawmaker
Faizan Hashmi Published August 05, 2023 | 03:40 AM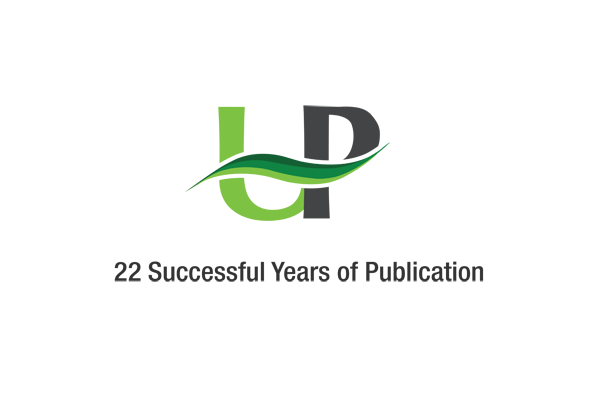 MOSCOW (UrduPoint News / Sputnik - 05th August, 2023) About 6,000 Russian citizens who fail to pass the Latvian language exam will receive letters from the Latvian Interior Ministry this fall with instructions to leave the country, Ingmars Lidaka, the chairman of the Latvian parliamentary committee on citizenship and migration, said on Friday.
In August 2022, the Latvian government decided to extend temporary residence permits already granted to Russian citizens in Latvia only in exceptional cases and to issue permanent residence permits to them only if they pass the state language exam at a level not lower than A2 by September 2023. Persons under 15 and over 75 are exempted from the exam.
"I expect about 5,000-6,000 (Russian citizens to receive letters from the Latvian Interior Ministry). These are people who have not shown any desire either to take the exam or to obtain a temporary residence permit ... If we look at the law as it is now, the Office of Citizenship and Migration Affairs will simply have to send a demand that they leave the country within three months (after failing the exam)," Lidaka told the Rus.LSM.lv news portal.
If a Russian citizen continues to stay in the country illegally, Latvian state structures will eventually find it out and make them leave, Vilnis Vitolins, the deputy secretary of state of the Latvian Interior Ministry, was quoted by the news portal as saying.
Although the law provides for no criminal liability for violating the order, there is still administrative liability, Vitolins reportedly stressed, adding that an offender might be fined.
Moreover, Russian citizens who fail to pass the Latvian language exam will no longer be able to receive many services and a pension in the country, Rus.LSM.lv reported.
A number of politicians and public organizations have already criticized the law and called for its revision.
Under amendments to the law on immigration, Russian citizens will have the opportunity to retake the language exam until November 30. In such a case, the validity of their residence permit will be extended until the end of 2023.
In September 2022, the Latvian parliament also passed a bill on the transition of the entire education system to the Latvian language within three years. The Russian language will be allowed to be studied only as a "minority language." About 1.8 million people live in Latvia, of which nearly 40% are Russian-speaking. Despite this fact, the country's only state language is Latvian, while Russian has the status of a foreign language.