Turkey's Opposition Joint Candidate Polling Slightly Ahead Of Erdogan - Pollster
Sumaira FH Published March 16, 2023 | 05:20 PM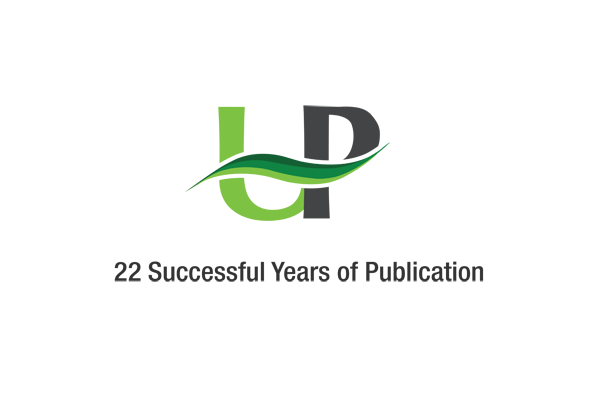 ANKARA (UrduPoint News / Sputnik - 16th March, 2023) The joint presidential candidate of the Turkish opposition, Kemal Kilicdaroglu, is currently supported by 47% of voters, while slightly fewer of them, 42%, are planning to vote for his main competitor, incumbent President Recep Tayyip Erdogan, the head of the MAK Research center, Mehmet Ali Kulat, said on Thursday.
"Kemal Kilicdaroglu (is supported by) 47%, Recep Tayyip Erdogan (is supported by) 42%. Three percent named other politicians," Kulat said, as quoted by Turkish news portal Duvar.
Last week, Turkey's Supreme Election Commission unanimously approved May 14 as the date for the 2023 presidential election.
A second round of voting, if necessary, is scheduled for May 28.
Erdogan has been nominated by the ruling Justice and Development Party supported by the allied Nationalist Movement Party, while Kilicdaroglu has been declared the single candidate of the opposition People's Alliance.
Results of pre-election polls are constantly changing and have not yet revealed an unquestionable favorite in the upcoming election. However, experts note that the current electoral process will be the most difficult for the ruling party, due to the devastating earthquakes that claimed the lives of over 48,000 people, as well as the difficult economic situation.