UPDATE - Switzerland Joins EU's Ninth Package Of Anti-Russian Sanctions - Federal Council
Faizan Hashmi Published January 26, 2023 | 05:40 AM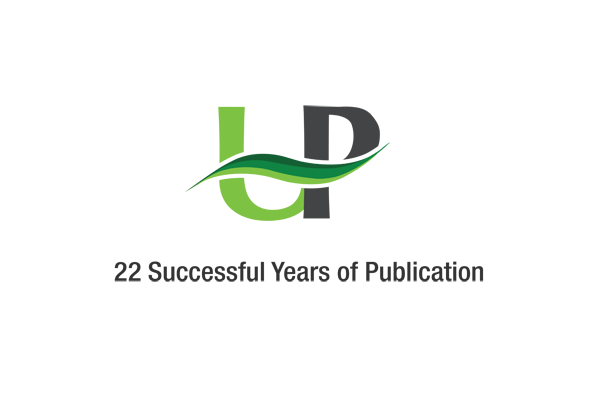 ZURICH (UrduPoint News / Sputnik - 26th January, 2023) Switzerland decided on Wednesday to enact the EU's ninth package of anti-Russian sanctions, the country's Federal Council said in a statement.
"On 25 January, the Federal Council decided to enact further sanctions against Russia. It has therefore adopted the latest measures introduced by the European Union (EU) under the ninth package of sanctions," according to the statement.
The measures were to come into force at 6 p.m. on Wednesday.
"The remaining measures of the ninth package of sanctions... include bans on services in the areas of product testing, advertising, and market research and opinion polling services, and new controls and restrictions on the export of various goods, including dual-use goods, goods for military and technological enhancement, or for the development of the defence and security sector, or goods that contribute to the enhancement of Russian industrial capacity," the Federal Council said.
"In addition, the export ban on goods for the aerospace industry will be extended to include engines for aircraft and drones. Likewise, new investments in the Russian mining sector will be banned," it said.
Earlier, the Swiss Federal Department of Economic Affairs, education and Research (EAER) approved the sanctioning of some 200 additional individuals and entities.
After the start of Russia's special military operation in Ukraine, the West stepped up sanctions pressure on Russia, which led to an increase in prices for electricity, fuel and food in Europe and the United States.
Russian President Vladimir Putin earlier said the policy to contain and weaken Russia is a long-term strategy for the West, and sanctions have dealt a severe blow to the entire global economy. According to him, the main goal of the West is to make the lives of millions of people worse. Russia has repeatedly said it will solve all the problems the West creates for it.