Punjab Arts Council Organizes Painting, Sculpture Competitions
Fahad Shabbir (@FahadShabbir) Published February 03, 2023 | 06:10 PM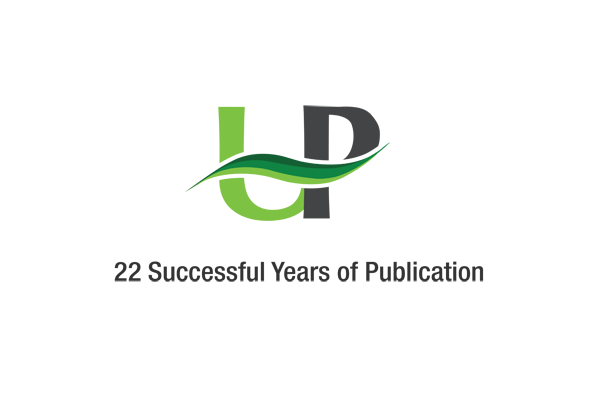 RAWALPINDI, (UrduPoint / Pakistan Point News - 3rd Feb, 2023 ) :Punjab Arts Council (PAC) organized a painting and sculpture competition in connection with the Gandhara Festival.
While speaking on the occasion, Director of Arts Council Waqar Ahmed said that events based on art and culture were the hallmarks of any nation and region and were a source of wholesome entertainment.
"Nations who forget their identity are doomed to destruction", adding Punjab was the land of beautiful cultural colours, and the cultural traditions of Punjab were the crown of the society.
He added that Arts Council was a pioneer in promoting Punjab's traditions, culture, and civilization.
The children participating in the competition beautifully captured the different eras and buildings of the Gandhara civilization on the canvas.
In the sculpture competition, the children wonderfully made Gautam Buddha statues.
In the painting competition, Muhammad Saad Jan won the first position, Tabsum took second place, and Sara Khan won third.
Bu Ali won first prize in the sculpture competition, while Muhammad Faizan Gohar and Muhammad Saleem came second and third, respectively.
Abbas Shah, Misbah Uddin Qazi, Muhammad Azeem Iqbal and Aftab Ahmad Chengezi performed the duties of judges in the competitions.
Meanwhile, a musical night was organized with Rahat Bano Multanikar, the daughter of famous singer Suriya Multani, who performed a beautiful song and delighted the audience.
A large number of people participated in the musical night. During the Gandhara Festival, the performance of the Swiss Band will be held on Saturday at 3 pm, while the historical drama of "Ashok Samrat" will be held at 6 pm.