1900 Individuals Searched During Snap Checking
Faizan Hashmi Published February 08, 2023 | 02:40 PM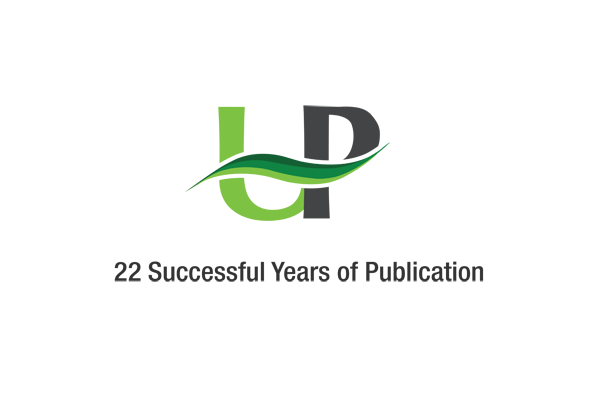 ISLAMABAD, Feb 8 (UrduPoint / Pakistan Point News - 8th Feb, 2023 ) :The Eagle Squads of Islamabad Capital Police are playing a vital role in crime prevention, and they searched a total of 1,900 suspicious persons, motorcycles and vehicles during the last 24 hours.
The police spokesman said, "Following the directives of Inspector General of Police (IGP) Islamabad, Dr Akbar Nasir Khan, the Eagle Squads are working under the Safe City Project, and personnel in these squads have been deployed in different areas of the city for patrolling and crime prevention.
" During the last 24 hours, the Eagle Squads checked 90 pedestrians, 970 motorcycles and 840 vehicles during special and snap checking. Around 23 suspicious individuals were shifted to different police stations while 221 motorcycles and nine vehicles were impounded.
These squads also ensured the arrest of the numerous accused involved in different criminal activities while its personnel removed tinted glasses from 627 vehicles.
Islamabad Capital Police was making an all-out effort to curb the crime from the city, the spokesman added.