AJK PM Urges Unity Among Kashmiri Leadership
Fahad Shabbir (@FahadShabbir) 1 month ago Mon 26th October 2020 | 09:50 PM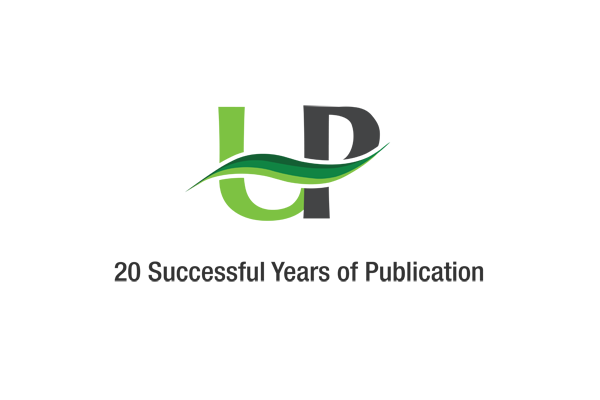 MUZAFFARABAD, (UrduPoint / Pakistan Point News - 26th Oct, 2020 ) :Azad Jammu and Kashmir (AJK) Prime Minister Raja Muhammad Farooq Haider Khan has underlined the need for forging unity and understanding among the political forces to lead the current liberation struggle to its logical conclusion.
He was talking to Rafique Ahmed Dar, a special envoy of the leader of All Parties Hurriyet Conference Yasin Malick here on Monday.
He said people of Indian Illegally Occupied Jammu & Kashmir (IIOJK) had attached great hopes with us therefore they could not be left alone in this critical juncture of the Kashmir liberation movement.
He said Hurriyet leaders including Syed Ali Gillani,Mir Waiz Umer Farooq, Syed Shabir Ahmed Shah, Yasin Malick and Aasia Andrabi have been facing Indian atrocities behind the bars.
He said the sacrifices offered by the leaders of the freedom movement could not be ignored and day will soon come when their sacrifices would bring fruits and Kashmiri will ultimately get their right to self determination.
Meanwhile, a member of the British Parliament Raja Afzal Khan called on Prime Minister AJK Raja Muhammad Farooq Haider Khan here on Monday.
The prime minister appreciated the vibrant role of the overseas Kashmiri for projecting the Kashmiri issue and Indian forces repressions over the globe. He said overseas Kashmiri have played a significant role in raising the plight of the Kashmiri people at international level.
He said the Kashmir issue was in the sharp focus of world attention due to unprecedented sacrifices of the Kashmiri people and added that the present government has effectively projected the Kashmir issue at home and abroad.