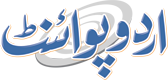 Children Have First Right On Country's Resources: Bilawal Bhutto
Mohammad Ali (@ChaudhryMAli88) Published November 20, 2023 | 03:00 PM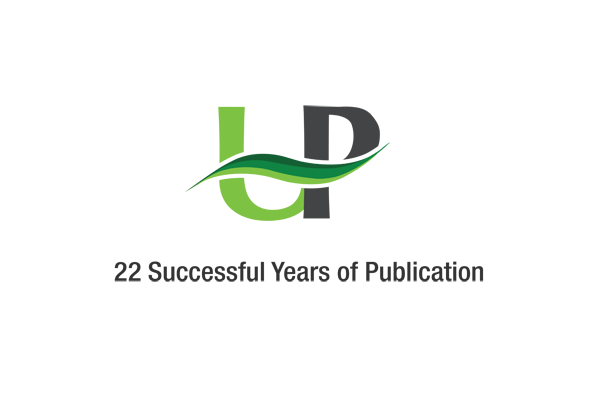 ISLAMABAD, (UrduPoint / Pakistan Point News - 20th Nov, 2023) Chairman Pakistan People's Party (PPP) Bilawal Bhutto Zardari Monday said that the children had the first right on country's resources and reiterated that investing in children's education, health and safety would be among the top priorities of his party's government after winning the upcoming general elections due on February 8 next year.
"Our children are the most valuable treasure and bright future of the country," he said in a statement issued by the party secretariat on the occasion of World Children's Day.
He expressed his best wishes that the future of children all over the world, including Pakistan, be filled with peace, love and prosperity.
Bilawal Bhutto said that PPP had always taken revolutionary steps for the protection and welfare of children.
"The 1973 constitution guarantees all the rights of children. Shaheed Mohtarma Benazir Bhutto introduced vaccination program to protect Pakistani children from infectious diseases like polio," he pointed out, adding that the Benazir Income Support Programme (BISP), which was President Asif Ali Zardari's gift to the country's poor citizens, also included components such as 'Benazir Wasila-e-Taleem' and 'Benazir Nashonuma'.
He said that the previous provincial government of his party in Sindh made education free from Primary to higher secondary level.
Bilawal Bhutto said that it was also a distinction of the previous provincial governments of PPP in Sindh to enact important legislation keeping the protection and welfare of children's rights in view, including the Sindh Child Protection Authority Act, 2011, The Sindh Right of Children to Free and Compulsory Education Act, 2013, The Sindh Child Marriage Restraint Act, 2013, The Protection of Breast-feeding Rules, 2009 and The Sindh Protection and the Promotion of Breast-feeding and Child Nutrition Act, 2013.
He said that this year's World Children's Day was demanding the international community to immediately stop the ongoing atrocities against children in Gaza, where every 10 minutes a child is being targeted by Israeli aggression.
"The brutal killing of children is the most heinous form of barbarism, and humanity will forever be ashamed of the cruelty inflicted on Palestinian children," he added.
Bilawal Bhutto vowed that his party would continue its struggle to ensure the provision of rights to education, health, progress and protection of Pakistani children in the light of the 1973 Constitution and the United Nations Convention.