DC Chairs Meeting To Review Digital House, Population Census Progress
Muhammad Irfan Published March 18, 2023 | 07:40 PM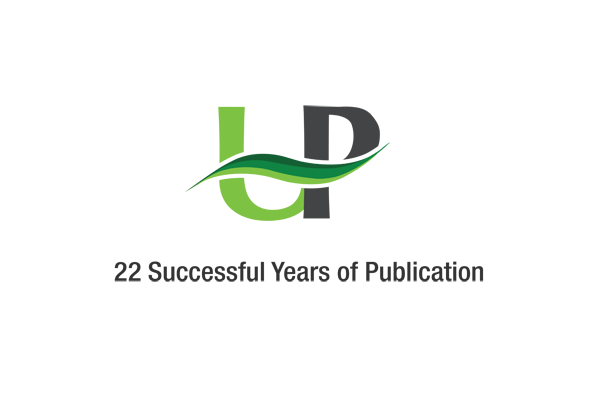 NAWABSHAH, (UrduPoint / Pakistan Point News - 18th Mar, 2023 ) :A meeting of the District Coordination Committee was held at the DC office, to review the Digital House and Population Census progress, Deputy Commissioner Shehryar Gul Memon chaired the meeting on Saturday.
The meeting reviewed the census progress and also observed the performance of Census teams.
Instructing the concerned officials, the Commissioner said that this national campaign of important status shall be completed in the stipulated time with professional expertise.
He said that in case of any issue coming up during work shall be communicated to district administration immediately.
He said every individual has to play a full-fledged role in the successful completion of the census so that correct data of population could be compiled that would be helpful for justified distribution of resources at the local and national level for proper planning.
The DC instructed all Assistant Commissioners for running awareness campaigns with the coordination of religious scholars, Khateeb Jumah, Numberdars, elders of areas and media persons for projecting the importance of population census and its sensitivity.
He appealed to the general public that every citizen should provide their correct data to Census teams to compile correct facts and figures of houses and population and also extend cooperation with census teams.
He said in case of any complaint they can contact Phone No 0244362367 and Whatsapp No. 03337055020.
Briefing the meeting, Divisional Census Coordinators Noor Din Jaskani and Aamir Larik said that problems are coming up due to the late provision of required funds for the census purpose for which a letter was dropped to higher authorities.
He said work on the census is in progress in the district of Shaheed Benazirabad.
Additional Deputy Commissioner Muhammad Saleem Jatoi, Capt Jawwad of Pak Army, DSP Habibur Rehman Lashari, Inspector Indus Rangers Muhammad Asif, Aamir Larik and Assistant Commissioners of all tehsils attended the meeting.