Effective Action Of Bhana Mari Police Against Street Crime, Dangerous Bandits Arrested
Umer Jamshaid Published February 08, 2023 | 03:40 PM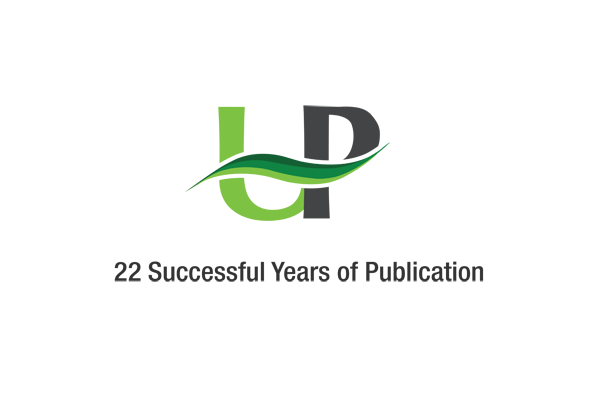 PESHAWAR, (UrduPoint / Pakistan Point News - 8th Feb, 2023 ) :Bhana Mari Police Station has taken action against street crime by succeeding in arresting dangerous bandits involved in crimes of snatching at gun points.
The Police party in a very effective action succeeded in arresting dangerous bandits from various localities across provincial capital Peshawar including Kohat Road, Kotla Mohsin Khan, Qamuddin Garhi Bridge and nearby areas.
The accused is a resident of Wako Pul (Grassy Bridge) area situated over Kohat Road, along with other gang of criminals used to snatch motorcycles and mobiles etc.
from citizens at gunpoint and escape.
The arrested accused belongs to an organized gang, a Police official confirmed. The arrested accused has revealed several incidents of robbery during the initial investigation, three motorcycles seized from the possession of the accused and weapons used in various incidents have also been recovered. During the investigation, the accused has also identified other accomplices, for the purpose of their arrest, a special team has been formed.