PCG Recovers Hashish From Child Accused Wearing Ladies Dress
Umer Jamshaid Published February 03, 2023 | 05:40 PM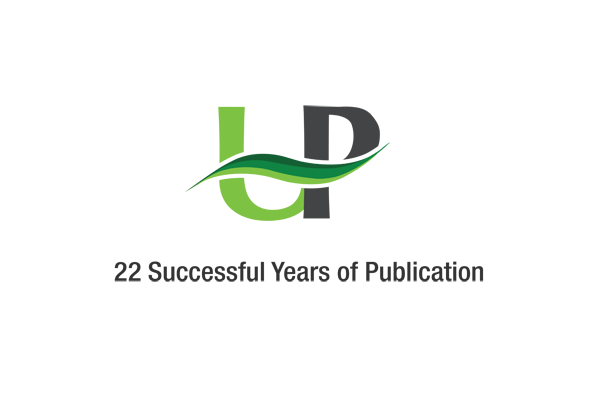 KARACHI, (UrduPoint / Pakistan Point News - 3rd Feb, 2023 ) :Pakistan Coast Guards (PCG) seized a huge quantity of fine quality hashish from a teenage child dressed up as a woman from a passenger bus at Naka Khari check post, Balochistan.
According to spokesman for PCG on Friday, the PCG officials during routine checking at Naka Khari check post, Balochistan, searched a 12-year-old child over suspicion who was wearing a ladies dress.
During his checking 26.5kg fine quality hashish was recovered from his possession. He was traveling from Chaman to Karachi.
He was arrested and a case was registered.
The approximated value of the seized drugs in the international market was 1.688 million Dollars.