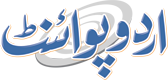 Culinary Arts Commission To Launch Spectacular Saudi Feast Food Festival Nov 23
Muhammad Irfan Published November 14, 2023 | 01:40 PM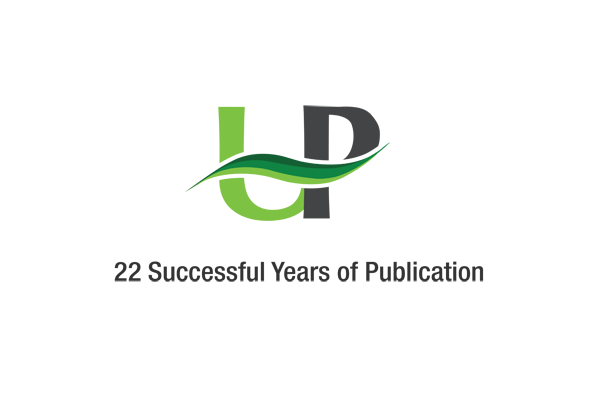 Riyadh, (APP - UrduPoint / Pakistan Point News - 14th Nov, 2023) The Culinary Arts Commission will launch its third annual Saudi Feast Food Festival from November 23 to December 2 at King Saud University in Riyadh. The event promises to be a grand celebration of the Kingdom's vast and deep-rooted culinary heritage.
The festival will highlight traditional Saudi dishes and culinary arts to local, regional, and global audiences. Attendees can expect to immerse themselves in unique gastronomic experiences, tasting traditional foods in a unique setting. The festival also will highlight emerging opportunities in the Saudi food industry and discuss the sustainability of such ventures.
The festival boasts an array of diverse activities spanning across 13 distinct zones. Highlights include a section dedicated to the profound culinary heritage, giving visitors a taste of traditional cooking arts. For the younger crowd, there is a children's zone and an engaging interactive farm packed with educational activities that sharpen both sensory and cognitive abilities, all while reflecting the ethos of the festival.
The event caters to culinary professionals and enthusiasts with a dedicated business hub. This space facilitates networking and hosts insightful discussion sessions spearheaded by global industry leaders, aiming to foster job opportunities in the Kingdom's burgeoning culinary scene.
The festival features an Olive Showcase, where visitors can dive deep into everything about olives -- from understanding the tree itself to appreciating its fruit. Here, attendees can explore the unique relationship olives share with Saudi culture, taste various olive varieties, and shop for assorted olive products. The festival also offers a shopping arena where visitors can find unique items from local brands and boutiques. An entertainment corner further enriches the experience, encompassing a mix of live music, instrumental shows, and dynamic performances.
The Republic of Greece is set to display its rich culinary traditions at the festival, highlighting the commission's goal to introduce a blend of local and international cuisines in the festival. Visitors can delve into a range of dining experiences, with diverse restaurants offering unique dishes. There are also hands-on cooking workshops led by culinary experts, promoting top institutions in the food world. For those seeking an upscale dining experience, there is an exclusive dinner area that serves a blend of the finest Saudi and international dishes. Moreover, there is a live cooking competition spotlighting traditional Saudi recipes. Concluding the event will be the Gourmand Awards at the Business Theater, celebrating the best in global culinary content.
The Saudi Feast Food Festival is a vibrant platform designed to celebrate and exhibit the vast culinary traditions of Saudi Arabia. Organized by the Culinary Arts Commission, this event emphasizes the cultural and historical significance of Saudi cuisine. It provides a unique opportunity for Saudi chefs to exhibit their culinary masterpieces and skills. More than just a food festival, it is an educational experience for the community, drawing international and local chefs, food industry experts, farmers, and enthusiasts. This gathering offers a blend of learning, business, and investment prospects in the world of gastronomy.
The festival seeks to foster a community of food connoisseurs by organizing the most significant event of its kind across the middle East. It underscores the commitment of Saudi Arabia, championed by the Ministry of Culture, to celebrate food as a cherished part of its national heritage. It also motivates the country's youth who have a passion for culinary arts to evolve their interests into thriving businesses.