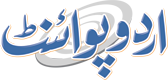 Venezuela's Top Court Suspends Result Of Opposition Primary
Mohammad Ali (@ChaudhryMAli88) Published October 31, 2023 | 08:10 AM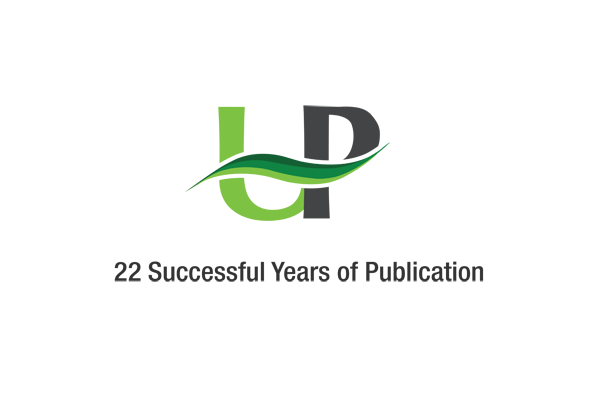 Caracas, (APP - UrduPoint / Pakistan Point News - 31st Oct, 2023) Venezuela's Supreme Court on Monday suspended the outcome of an opposition Primary vote, prompting Washington to warn it would "take action" if President Nicolas Maduro's government did not meet its commitments ahead of a 2024 election.
The United States agreed to ease oil and gas sanctions against Maduro's government after it struck a deal with the opposition to hold an election the international community hopes will restore democracy in the crisis-wracked country.
However, the government subsequently rejected the outcome of an opposition primary to choose a presidential candidate. That vote earlier this month was won by Maria Corina Machado, 56, who is banned from holding office for 15 years.
Maduro's administration has launched a probe into the primary, claiming it was tainted by fraud.
And Jose Brito, a dissident opposition lawmaker accused by some of being in cahoots with the Maduro government, filed an appeal against the primary to the Supreme Court.
"All the outcomes of the different phases of the electoral process... are suspended," read Monday's ruling.
The top court also reiterated its ban of Machado, for alleged corruption and backing international sanctions against Caracas.
Venezuelan officials are demanding the opposition hand over all documents relating to the primary election, including logs that could identify voters.