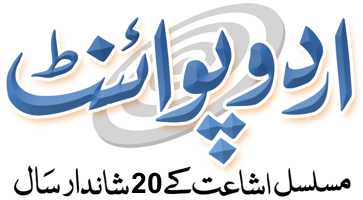 2019 ICC All Rounders Ranking For ODI Matches
All rounder are of vital importance during the ODI matches as the match has short span and every player need to perform well in batting as well as bowling. ICC ranks the international player and teams on the basis of collective performance of the teams. Moreover the rankings for the batsmen, bowlers and all rounder also found.
Urdu Point has always provided its users the desired items and facilitated them. This page also provides you the ICC ODI all rounder rankings that are latest and updated ones.
International Cricket Council latest ODI Ranking For All Rounders in 2019. According to the points table, BA Stokes of Team England is on Top position with 319 ratings. Mohammad Nabi of Team Afghanistan holds the second position with 307 ratings. Imad Wasim of Team Pakistan is on third position with 295 ratings. CR Woakes of Team England is on 4th position with 268 ratings. Rashid Khan of Team Afghanistan is on 5th position with 263 ratings. Andile Phehlukwayo of Team South Africa is on 7th position with 257 ratings. JO Holder of Team West Indies is on 8th position with 250 ratings. Mohammad Hafeez of Team Pakistan is on 9th position with 248 ratings. Sikandar Raza of Team Zimbabwe is on 10th position with 246 ratings.