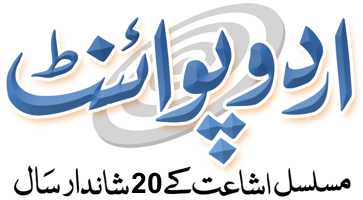 2019 ICC All Rounder Players Ranking For Test Matches
As we know that rankings are important in order to evaluate the performance of the players. International cricket council provides the rankings to the teams, batsmen, bowlers and all rounder. If you are looking for the position of your favorite all rounder then you must see these rankings.
Urdu Point provides you the ICC test all rounder rankings so that you may easily see the test match all rounder. This page provides you the specific section that contains the information about all rounder rankings.
International Cricket Council latest All Rounder Ranking For Test Players in 2019. According to the points table, JO Holder of Team West Indies is on Top position with 472 ratings. Shakib Al Hasan of Team Bangladesh holds the second position with 397 ratings. RA Jadeja of Team India is on third position with 390 ratings. BA Stokes of Team England is on 4th position with 388 ratings. VD Philander of Team South Africa is on 5th position with 326 ratings. R Ashwin of Team India is on 6th position with 309 ratings. PJ Cummins of Team Australia is on 7th position with 287 ratings. MA Starc of Team Australia is on 8th position with 267 ratings. MM Ali of Team England is on 9th position with 235 ratings. CR Woakes of Team England is on 10th position with 230 ratings.