PTI Government Halted Progress On CPEC: Ahsan Iqbal
Umer Jamshaid Published February 08, 2023 | 03:00 PM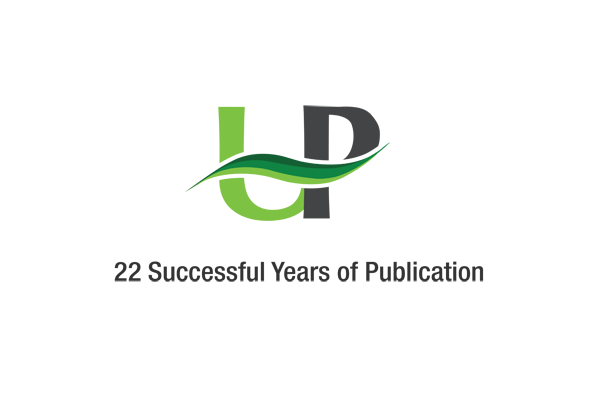 ISLAMABAD, Feb 8 (UrduPoint / Pakistan Point News - 8th Feb, 2023 ) :Minister for Planning, Development and Special Initiatives Ahsan Iqbal on Wednesday said that Pakistan and China launched a historic programme China Pakistan Economic Corridor (CPEC) that was going to be a game changer for Pakistan's economy but the PTI government in 2018 reversed the progress by hurling clueless allegations on the previous government.
Speaking at a ceremony held here to celebrate China-Pakistan Space Cooperation, the minister said that in 2013, China endorsed the friendship with Pakistan in real terms as it approved that it truly was a friend in need.
"When no country was willing to invest even a single Dollar in Pakistan, China agreed to invest $46 billion under CPEC and gave a message to the world that Pakistan was a safe haven for investment," Ahsan Iqbal added.
Within three years, he said, China invested $29 billion in the sectors which were in deep crisis such as energy and infrastructure. He said China helped Pakistan construct state-of-the-art infrastructure, modern information highway fiber-optic cable, and Gwadar port besides utilizing long-awaited Tharparkar coal for energy production.
Similarly in 2017-18, the CPEC entered a phase where the world started looking at Pakistan. "The whole world was looking at Pakistan which was going to be the investment centre in the region".
Pakistan got and missed three golden opportunities to change its destiny. In 2018, he said, the big Chinese companies opened their offices in Islamabad.
"I was expecting at that time that in the next five years, we will manage to attract $30-40 billion in private sector investment because the Chinese industry was relocating. But unfortunately, we failed to get the benefit of the Chinese relocation." He said during the PTI government, all Chinese projects were scandalized, and clueless allegations were made and the result was that the Chinese companies started packing up their offices.
Instead of welcoming private sector investment from China to Pakistan, the government shook the Chinese confidence, he added.
He said the space programme was also one of the major pillars of CPEC. In 2016, a robot-sensing satellite was signed and in 2018, Pakistan's first robot-sensing satellite was launched.
Similarly in 2018, with the collaboration of China, we started the Pakistan Space Centre programme and for this we also allocated funds in the budget, Ahsan Iqbal added.
The minister said that political instability and adventurism had been the biggest threat to Pakistan's economy.
Professor Iqbal said that in order to earn policy dividends, there needed to be continuity as policies take root, grow, evolve, and start bearing fruits over a decade. Thus, policy efforts to expand a resource base in Pakistan (undertaken by the PML-N's government in its tenure) failed to bear fruits because they became a victim of political instability.