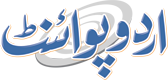 Shipping Activity At Port Qasim
Fahad Shabbir (@FahadShabbir) Published August 22, 2023 | 01:00 PM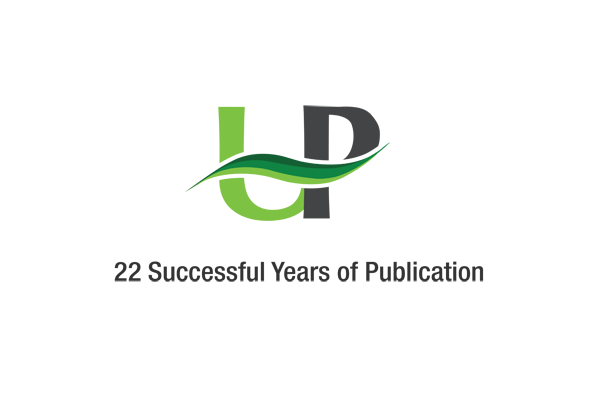 KARACHI, (UrduPoint / Pakistan Point News - 22nd Aug, 2023 ) :Five ships namely, MSC Marina, Lana, Chem Saiph, Ullswater and Fuwairit, carrying Container, Palm oil, LPG and LNG, berthed at Container Terminal, Liquid Cargo Terminal, SSGC Terminal and Elengy Terminal respectively on Monday.
Meanwhile another general cargo ship 'Jigjiga' also arrived at outer anchorage of the Port Qasim on Tuesday.
Eight ships were engaged at PQA berths during the last 24 hours, out of them two ships, MSC Marina and Lana sailed out to sea on Tuesday morning, while two more ships, Chem Saiph and TTC Vidyut are expected to sail on same day afternoon.
A cargo volume of 120,219 tonnes, comprising 79,178 tones imports Cargo and 41,041 tonnes export cargo, including containerized cargo carried in 2,036 Containers (754 TEUs Imports and 1,282 TEUs export) was handled during last 24 hours.
There are seven ships at Outer Anchorage of Port Qasim, out of them an edible oil carrier 'UACC Manama' & two more container ships, Maersk Pittsburgh and MSC Tianping are expected to take berths at Liquid Terminal and Container Terminal respectively on Tuesday, while another containers ship, MSC Santa Maria is due to arrive at Port Qasim on Wednesday.