Magnitude 7.7 Earthquake Strikes South Pacific, Triggering Tsunami Warning
Fahad Shabbir (@FahadShabbir) Published May 19, 2023 | 10:00 AM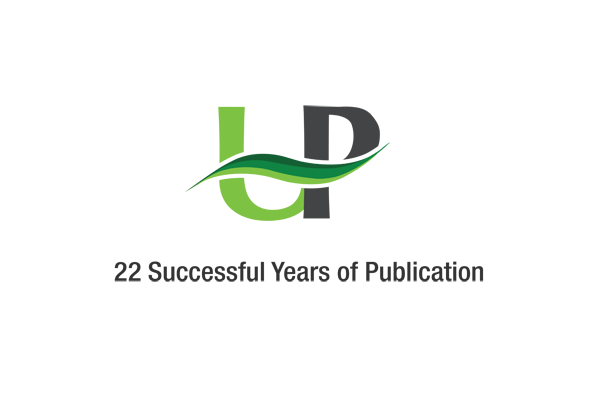 TORONTO, (UrduPoint / Pakistan Point News - 19th May, 2023 ) :A major 7.7 magnitude earthquake struck in the Pacific Ocean southeast of New Caledonia on Friday, triggering a tsunami warning, the US Geological Survey (USGS) said.
Tsunami waves are possible within 1,000 kilometers (621 miles) of the quake, which struck at a depth of 37.
7 kilometers (23 miles), said the Pacific Tsunami Warning Center.
The quake was near the Loyalty Islands and the epicenter was southwest of Fiji, north of New Zealand and east of Australia, said the USGS.