Bilawal Felicitates On 'Pashtun Culture Day'
Fahad Shabbir (@FahadShabbir) Published September 23, 2023 | 06:40 PM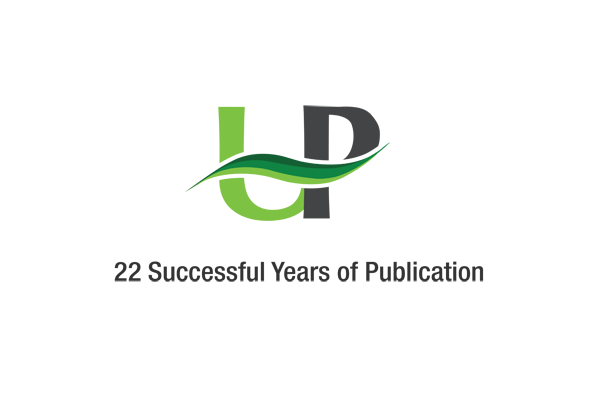 KARACHI, (UrduPoint / Pakistan Point News - 23rd Sep, 2023 ) :Chairman of Pakistan Peoples Party (PPP) Bilawal Bhutto Zardari has extended his heartfelt greetings to the entire nation including the people of Khyber Pakhtunkhwa (KP) on 'Pashtun Culture Day'.
The PPP Chairman, in his special message, said, "Pashtun culture is a beautiful flower in the cultural bouquet of Pakistan.
" "Pashtun Culture is our national heritage," he added.
The basis of Pashtun culture is love, hospitality, and love for nature," Bilawal Bhutto Zardari said.
"The Pashtun people have historically been brave and patriots," he added.
"Pakistan's cultural diversity is our social beauty and identity, and we are proud of it," he said.
"PPP believes in giving equal importance and status to all the cultures of the country," he concluded.