Caretaker Minister Briefed About Facilities In Peshawar Prison
Umer Jamshaid Published February 09, 2023 | 05:30 PM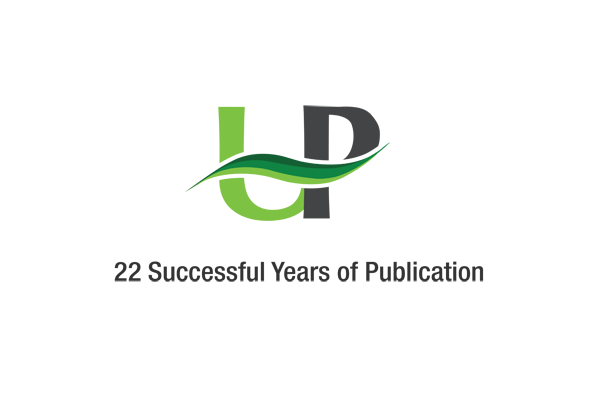 PESHAWAR, (UrduPoint / Pakistan Point News - 9th Feb, 2023 ) :Khyber Pakhtunkhwa Caretaker Minister for Prisons, Shafiullah Khan Thursday visited Central Jail Prisons and discussed administrative and operational matters.
During visit, the caretaker minister was briefed about facilities being provided to inmates in jail.
The minister was told that a library has also been established for prisoners besides arrangements to impart them various technical skills.
He was told that steps have also been taken to give religious education to prisoners of the central jail Peshawar.
Caretaker minister was briefed that Peshawar prison is the only jail where arrangements have been made for holding online court proceedings for inmates through video link.
Prisons minister also visited various sections of the prison and expressed satisfaction with steps being taken for the facilitation of prisoners.
He also directed jail administration to educate and improve the capacity of prisoners enabling them to become a useful part of society after their release.