Shamim Criticizes PPP For Poor Performance In Karachi
Sumaira FH 1 month ago Thu 23rd September 2021 | 11:50 AM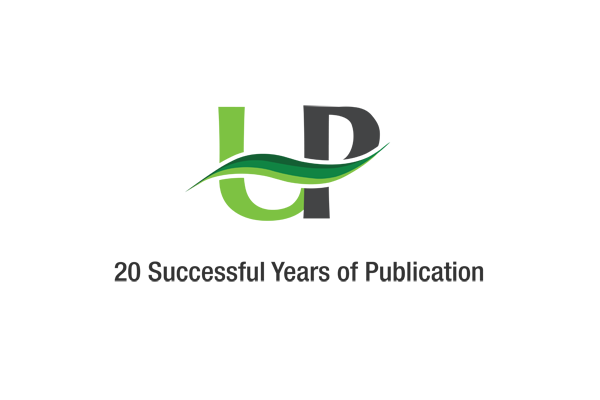 ISLAMABAD, (UrduPoint / Pakistan Point News - 23rd Sep, 2021 ) :Pakistan Tehreek-e-Insaf (PTI) leader Firdous Shamim Naqvi said on Thursday that the PPP had done nothing for the welfare of Karachi in the last 13 years and destroyed every department.
Talking to a private news channel, he said that PPP has no desire to serve the people even though the Sindh government has imposed a new tax burden on the people.
He criticized the Sindh government for not developing road infrastructure and despite ruling the provinces for more than a decade, there was no way to deal with it in the near future.
He said that the Sindh government was not paying attention to the dumping of garbage and it had filled the land with garbage in many areas of the city which was creating serious health problems.
The Federal government has allocated more funds in the budget for the development of Karachi, which will be spent only on development projects.