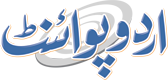 CM Domki Directs Health, Livestock Depts To Take Emergency Steps To Prevent Congo Virus
Fahad Shabbir (@FahadShabbir) Published November 05, 2023 | 07:50 PM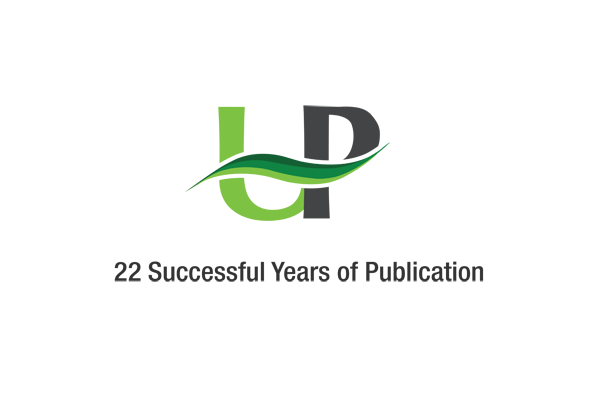 QUETTA, (APP - UrduPoint / Pakistan Point News - 5th Nov, 2023) Balochistan Chief Minister Mir Ali Mardan Khan Domki directed to the Health Department and the Livestock Department to take emergency measures to prevent the spread of the new type of Congo virus in Quetta.
He said that steps would be taken to inform the public about the virus, especially those involved in the purchase and sale of livestock and directed to take precautionary measures and create awareness among public against Congo virus.
Caretaker Chief Minister of Balochistan Mir Ali Mardan Khan Domki said that according to the reports of the Health Department, the fever caused by this new type of Congo virus could be fatal, therefore, in case of specific symptoms of this virus, effective measures should be taken to provide immediate medical assistance and guidance to the victims.
The public should be informed that in case of high fever, severe pain in the body and other symptoms of Congo, consult the hospital and doctors immediately, he said.
The Chief Minister instructed that the Health Department and the Livestock Department take multi-pronged measures to promote awareness among the public so that they would be adopted precaution steps against the virus.
Disinfectants should be sprayed on animals in livestock pastures, dairy farms, and special care should be taken of disinfectants, sprays and sanitation in hospitals, he gave direction.
He also ordered District Administrative Officers, Health Department and Livestock Department officials to visit dairy farms, pastures and livestock markets and suggest measures to prevent Congo virus and ensure their implementation.
The CM said that in this regard, the Department of Livestock should mobilize its teams by imposing emergency under emergency measures and give awareness about the guidelines of spraying and protection on livestock.
Mir Ali Mardan Khan Domki said that a high-level meeting has been convened on Monday in this context, in which the current situation of the Congo virus, available resources, measures taken so far and formation of a concrete strategy to deal with this virus and implementation would be reviewed.
He said that Balochistan's doctors and medical assistants have performed their professional duties bravely in the face of Covid and all kinds of emergencies and have rendered remarkable medical services to save the lives of the people without caring for their own lives on the front line which the provincial government admits.
He said that the treatment of other serious doctors and auxiliary medical staff affected by the virus was ongoing in the Agha Khan Hospital Karachi at the expense of the Balochistan government.