Police Arrest 19 Kite Sellers, Flyers; Recover 2700 Kites
Fahad Shabbir (@FahadShabbir) Published February 03, 2023 | 03:30 PM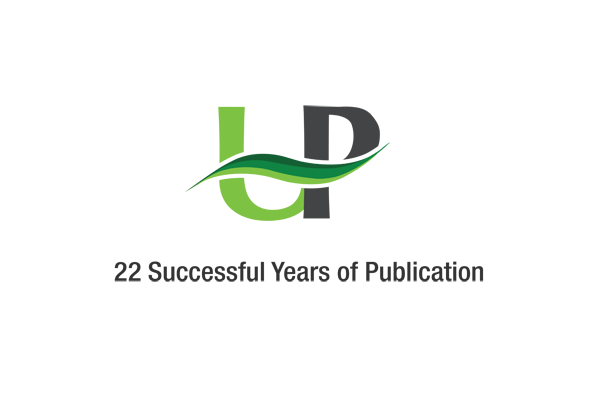 RAWALPINDI, (UrduPoint / Pakistan Point News - 3rd Feb, 2023 ) :The Rawalpindi District Police conducted raids against kite sellers and flyers and managed to net 19 on recovery of 2,700 kites and 27 kite flying string rolls, said a police spokesman here on Friday.
He informed police on the directives of City Police Officer, Rawalpindi Syed Shehzad Nadeem Bukhari continued the special crackdown against kite sellers and flyers and arrested 19.
The Rawal Division police held 13 namely Asif, Zaman, Suleman, Haris, Abdullah, Moiz, Hamad, Tanveer, Faisal and others, and recovered 1,300 kites and 13 kites flying string rolls.
Meanwhile, Potohar Division police in their operations against Kite flying ban violators arrested two, Sheraz and Tanveer, and recovered 200 kites and eight kite flying string rolls.
Saddar Division Police rounded up four violators identified as Shehraz, Yawar, Sheraz and Hamza with 1,200 kites and six string rolls.
Divisional Superintendents of Police directed the police teams to accelerate operations against kite sellers and flyers.
Senior Superintendent of Police, Operations Rawalpindi said that strict action in accordance with the law was being taken against the kite flying ban violators and they were being sent behind the bars.