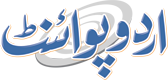 PPP Confident For ECP To Hold Upcoming Transparent Polls: Nayyar Bukhari
Faizan Hashmi Published November 20, 2023 | 11:20 AM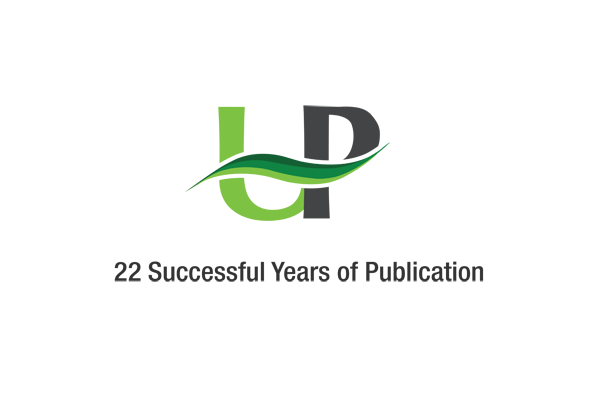 ISLAMABAD, (UrduPoint / Pakistan Point News - 20th Nov, 2023) Pakistan Peoples Party Secretary General Nayyar Hussain Bukhari Monday expressed confidence that PPP would establish itself as a formidable parliamentary force in the upcoming elections of 2024 and said that the Election Commission of Pakistan will utilize its all available resources to conduct a transparent election in the country.
Talking to a Private news channel, he said that the Election Commission of Pakistan will hold general elections honestly as it is a constitutional obligation and linked to the country's political stability.
He affirmed that his party's candidates would wholeheartedly contest the upcoming elections and pledged their commitment to follow Bhutto's policies.
Furthermore, he assured that PPP was fully prepared for the forthcoming electoral contest.
He also demanded a 'level playing field' for his party to contest the next general elections, adding, PPP has its ideology and believes in the power of people, and democracy.
Replying to a question, he said that constructive criticism is the right of every political party which should be promoted instead of hurling abusive remarks ahead of the general polls.
"Pakistan needs a government that has the mandate to make difficult long-term decisions to fix the economy of the country in the next five years after the elections", he added.