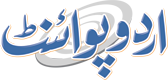 US, S. Korea Allegedly Planning To Discuss Use Of Nukes Against N. Korea - State Media
Fahad Shabbir (@FahadShabbir) Published July 13, 2023 | 04:50 AM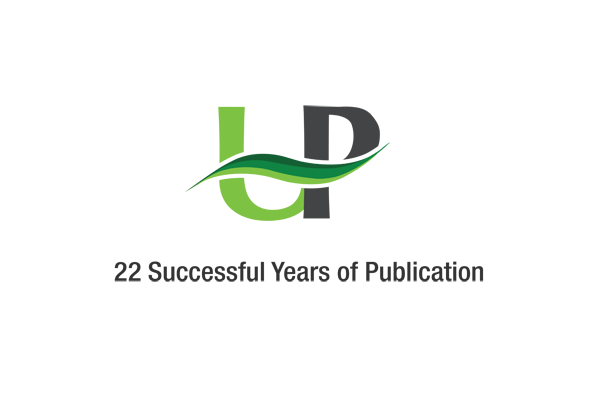 MOSCOW (UrduPoint News / Sputnik - 13th July, 2023) The United States and South Korea are allegedly planning to discuss the use of nuclear weapons against North Korea during the inaugural meeting of the new Nuclear Consultative Group in Seoul, Pyongyang's state-run Korean Central News Agency (KCNA) reported Thursday.
The US prepared the Washington Declaration in April during the meeting between US President Joe Biden and South Korean President Yoon Suk-yeol in Washington, which the state media called "a programme for nuclear confrontation" with North Korea. The Nuclear Consultative Group would allegedly be the parent body of a "tripartite nuclear alliance" among South Korea, the US and Japan, which would further drive the regional situation to the brink of an unprecedented nuclear war, the report said.
KCNA also confirmed that Pyongyang test-fired the new-type Hwasong-18 intercontinental ballistic missile on Wednesday, which reached the maximum altitude of 6,648.4 kilometers (4,131 miles) and flew a distance of 1,001.
2 kilometers for 4,491 seconds. North Korean leader Kim Jong Un personally guided the test launch of the missile, aimed at confirming the technical credibility and operational reliability of the weapon system.
The Yonhap news agency has cited Yoon's office as saying that the first meeting of the Nuclear Consultative Group would be held on July 18 in Seoul.
The White House announced in April that Biden and Yoon agreed to establish the Nuclear Consultative Group "strengthen extended deterrence, discuss nuclear and strategic planning, and manage the threat to the nonproliferation regime" posed by North Korea.
On Wednesday, North Korea launched a ballistic missile, which flew a record 74 minutes and fell 155 miles off Japan's Okushiri Island, outside the country's exclusive economic zone. It was North Korea's first launch since June 15 and the 12th so far this year. Last year, Pyongyang launched 37 ballistic missiles.