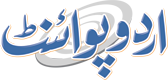 HC Of Malaysia Holds 'Merdeka Islamabad Fun Ride 2023'
Fahad Shabbir (@FahadShabbir) Published September 12, 2023 | 04:50 PM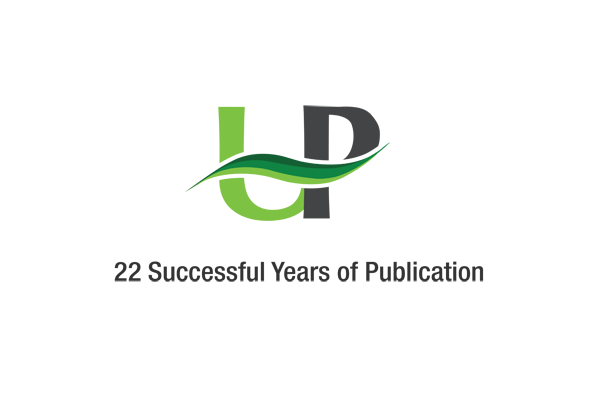 ISLAMABAD, (UrduPoint / Pakistan Point News - 12th Sep, 2023 ) :The High Commission (HC) of Malaysia in Pakistan under its sports and Recreation Club (Kelab STMI) in cooperation with the Ministry of Foreign Affairs Ladies Association, Malaysia here on Tuesday organized the first-ever 'Merdeka Islamabad Fun Ride 2023'.
The event was part of month-long celebrations to commemorate Malaysia's 66th Independence Day on 31 August 2023 said a news release.
Around forty participants including Ambassador Mohammad Azhar Mazlan, High Commissioner of Malaysia, officials and staff as well as family members of the High Commission participated in the event.
Officials from the Defense Office of the Indonesian Embassy also took part.
On the occasion, Madam Amelia Amani Lee, President of PERWAKILAN Islamabad did the flag-off at the Chancery Building of the Malaysian High Commission.
Participants cycled from the High Commission to Faisal Mosque. The total distance covered was 14 kilometers.
In his remarks at the end of the event, Ambassador Azhar commended the efforts of the members of the Kelab STMI in successfully organizing the event.
The Ambassador emphasized on the importance of such an event to instill a sense of belonging and a community-driven program among the Malaysian community in Pakistan.
He highlighted that the Merdeka Fun Ride 2023 was one of several special events planned for the Malaysia MADANI Independence Month Celebrations in Pakistan.
Apart from nurturing the spirit of patriotism among Malaysians in Pakistan, particularly among the younger generations, the event also strengthened further the bond and unity among Malaysian and Pakistani staff members of the High Commission.
The inaugural event was a success as evident among the participants with their impromptu cheers of joy and pride. A special thanks goes to the Superintendent Police Team for providing security and traffic coverage during the event.