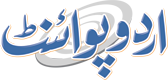 Hockey5s: World Cup 2024 Pools Revealed
Muhammad Rameez Published September 04, 2023 | 03:20 PM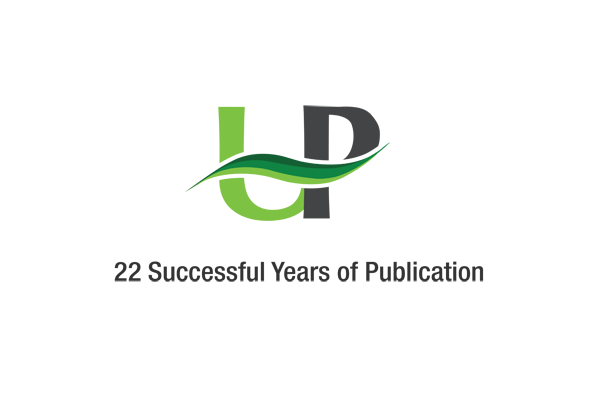 ISLAMABAD, (APP - UrduPoint / Pakistan Point News - 4th Sep, 2023 ) :The highly anticipated FIH Hockey5s World Cup Oman 2024 was officially launched at a ceremony in Salalah, Oman.
According to media release issued by the International Hockey Federation, on this occasion, the pools of the tournament were also revealed. In the women's competition hosts Oman were drawn in Pool A along with Malaysia, Fiji and Netherlands. Australia, South Africa, Ukraine and Zambia are placed in Pool B. India, United States, Poland and Namibia are in Pool C, while New Zealand, Uruguay, Thailand and Paraguay complete Pool D.
In the men's competition, Pakistan were drawn with the Netherlands, Poland and Nigeria in Pool A. India, Egypt, Switzerland and Jamaica will compete in Pool B. Australia, New Zealand, Trinidad & Tobago and Kenya are placed in Pool C, while hosts Oman will face Malaysia, United States and Fiji in Pool D.
The 16 men's and women's teams from around the world will all be vying to become the first ever Hockey5s World Champions when the World Cup gets underway from 24-31 January 2024 in Muscat, Oman.
FIH President Tayyab Ikram, in his message congratulated all the 32 teams that qualified for the FIH Hockey5s World Cup and said: "I would like to congratulate all the 16 men's and women's teams that will be a part of the record books as the first teams to compete in an FIH Hockey5s World Cup! You represent the very best of Hockey5s; and you will be the trailblazers and the role models for all future players who take up this new and exciting format of our beloved sport." Speaking about the new era that the FIH Hockey5s World Cup 2024 ushers, he added:"The draw ceremony not only sets up the path to the gold medal for our teams, but also heralds the dawn of a new era in Hockey! Hockey5s is not just a very exciting format, but it is also a highly accessible version of Hockey that I am sure will inspire even more youngsters to pick up the stick and the ball and start playing our beautiful sport.
Special thanks to Oman Hockey Association as they will, as we know it, put together a fantastic show for the inaugural Hockey5s World Cup."