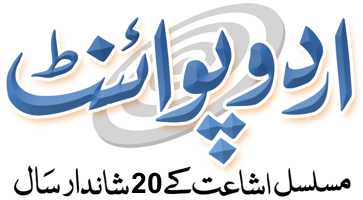 Muslim Baby Boys & Girls Names Starting with " ح " Hay
Find all Islamic names for baby boys & girls starting with Urdu Alphabet " ح " Hay, Muslim names for boys & girls with alphabet " ح " Hay. Find the most unique and best baby names and kids name with Hay and get meaning in Urdu, Arabic and English .
Records 1 To 54
(Total 872 Records)
Latest Comments
What is meaning of "MARWA"
By: Abdul Hafeez on 23-10-2019