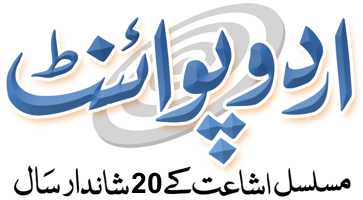 Dua On Returning From Journey - Safar Se Wapsi Ki Dua
سفر سے واپسی کی دعا
Dua of Dua On Returning From Journey with Arabic, English & Urdu translation. Safar Se Wapsi Ki Dua kia hai. Masnoon Duain for every Muslim to read on daily bases.
اٰ ئِبُوْنَ تَآئِبُوْنَ عَابِدُوْنَ سَاجِدُوْنَ لِرَبِّنَاحَامِدُوْنَ ۔
ہم سفر سے آنیوالے ہیں ،توبہ کرنے والے ہیں، عبادت کرنے والے ہیں ،سجدہ کرنے والے ہیں اور اپنے پروردگارکی حمد کرنے والے ہیں۔
We return, repent, worship and praise our Lord.