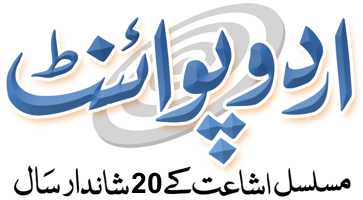 Dua During Breaking Fast - Roza Iftar Karne Ki Dua
روزہ افطار کرتے وقت کی دعا
Dua of Dua During Breaking Fast with Arabic, English & Urdu translation. Roza Iftar Karne Ki Dua kia hai. Masnoon Duain for every Muslim to read on daily bases.
اَللّٰھُمَّ لَکَ صُمْتُ وَعَلٰی رِزْقِکَ اَفْطَرْتُ ۔
اے اللہ !میں نے تیری رضا کے لئے روزہ رکھا اور تیرے ہی رزق پر افطار کیا ۔
O Allah! I fasted for you and i believe in you [and i put my trust in you] and i break my fast with your sustenance.