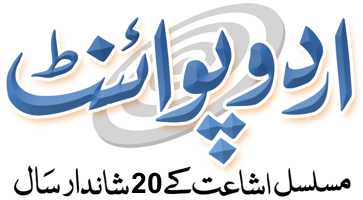 2020 ICC One Day International Team Ranking
International Cricket Council latest ODI team rankings in 2020. According to the points table,
Team rankings are very informative as they show about the performances of the teams. ICC also ranks the teams and players on basis of their achievements in tournaments and series. The one who are interested in cricket are also curious to know about the ICC team rankings.
For checking the online rankings, ranking predictor is used that show the ranks of teams, players and matches. Urdu Point also provides access to its users to get the team rankings on this page. You can get the maximum information about your favorite player and his performance.