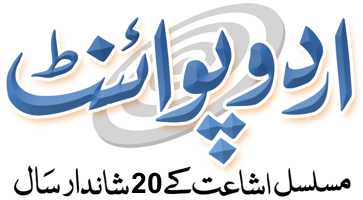 Dua After Having A Bad Dream - Neend Me Dar Jana Ya Bura Khwab Dekhne K Baad Ki Dua
نیند میں ڈرجائے یا برا خواب دیکھنے کے بعد کی دعا
Dua of Dua After Having A Bad Dream with Arabic, English & Urdu translation. Neend Me Dar Jana Ya Bura Khwab Dekhne K Baad Ki Dua kia hai. Masnoon Duain for every Muslim to read on daily bases.
اَعُوْذُبِکَلِمَاتِ اللہِ التَّآمَّۃِ مِنْ غَضَبِہ وَعِقَابِہ وَمِنْ شَرِّ عِبَادِہ وَمِنْ ھَمَزَاتِ الشَّیَاطِیْنِ وَاَنْ یَّحْضُرُوْنِ۔
میں اللہ تعالیٰ کی پکی باتوں کی پناہ پکڑتا ہوں اس کے غصہ، اس کے عذاب اور اس کی مخلوق کے شر سے اور شیطانوں کی چھیڑسے اور اس سے کہ وہ میرے قریب آئیں ۔
i seek refuge in the perfect words of Allah from his anger and from his punishment, from the evil of his slaves and from the taunts of devils and from their presence.