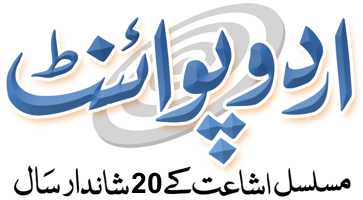 Dua When Waking UP From Sleep - So Kar Uthne Ki Dua
نیند سے بیدار ہونے کی دعا
Dua of Dua When Waking UP From Sleep with Arabic, English & Urdu translation. So Kar Uthne Ki Dua kia hai. Masnoon Duain for every Muslim to read on daily bases.
اَلْحَمْدُلِلّٰہِ الَّذِیْ اَحْیَانَا بَعْدَ مَااَمَاتَنَا وَاِلَیْہِ النُّشُوْرُ ۔
شکر ہے اللہ کا جس نے ہمیں موت کے بعد زندہ کیا اور اسی کی طرف جانا ہے ۔
All Praise onto Allah (Almighty) Who granted us life after death (Sleep) and we are return to him.