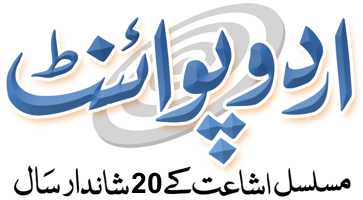 Dua After Drinking Milk - Doodh Peene Ke Baad Ki Dua
دودھ پینے کے بعدکی دعاء
Dua of Dua After Drinking Milk with Arabic, English & Urdu translation. Doodh Peene Ke Baad Ki Dua kia hai. Masnoon Duain for every Muslim to read on daily bases.
اَللّٰھُمَّ بَارِکْ لَنَافِیْہِ وَزِدْنَامِنْہُ۔
اے اللہ !اس میں ہمارے لئے برکت عطا فرما اوراس سے زیادہ عطا فرما۔
O Allah Azzawajal give us abundance in this and grant us more then this.