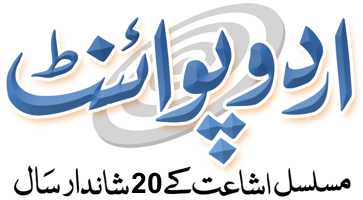 Dua After Eating At Invitation - Dawat Khane Ke Baad Ki Dua
دعوت کھانے کے بعد کی دعا
Dua of Dua After Eating At Invitation with Arabic, English & Urdu translation. Dawat Khane Ke Baad Ki Dua kia hai. Masnoon Duain for every Muslim to read on daily bases.
اَللّٰھُمَّ اَطْعِمْ مَنْ اَطْعَمَنِیْ وَاسْقِ مَنْ سَقَانِیْ۔
یااللہ ! کھلا اس کو جس نے مجھے کھلایا اور پلااس کو جس نے مجھے پلایا۔
O Allah Azzawajal feed him who fed me and give him to drink who gave to drink.