MEPCO BoD Approves Establishment Of New Operation Div, Three Sub-divisions
Umer Jamshaid Published January 13, 2023 | 07:50 PM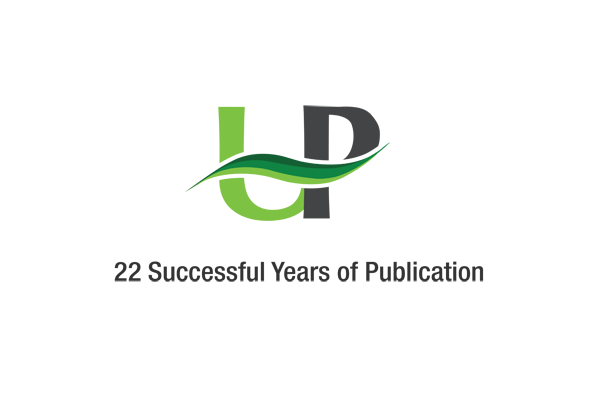 MULTAN, (UrduPoint / Pakistan Point News - 13th Jan, 2023 ) :Multan Electric Power Company (MEPCO) board of Directors has approved establishment of a new operation division and three sub-divisions to facilitate the consumers.
The 195th MEPCO BoD meeting was held here under the chair of Chairman Sardar Muhammad Jamal Khan Laghari.
Chief Executive Officer MEPCO Engineer Mahar Allah Yar Bharwana presented various agenda items which were unanimously approved.
The Board of Directors has established a new operation Jampur division and two new operations Kot Chhuta II and Muhammad Pur subdivisions under DG Khan Circle and 90 Mott Kasowal operation subdivision under Sahiwal cirlce.
Chief Executive Officer MEPCO Engineer Mahar Allah Yar Bharwana while briefing the BoD said that MEPCO has achieved all the targets set by NEPRA and the Ministry of Energy (Power Division). MEPCO has got the number one position across the country in the monthly recovery of December 2022 and remained second in the progressive recovery as well.
Targets of reduction in line loss ratio have also been achieved.
The Board of Directors approved land transfer/allotment for the establishment of the new 132KV Khanewal-II substation, estimates for laying rail conductors from new 132KV Lodharan II to 220KV Bahawalpur substation, installation of fourth power transformer at 132KV Muzaffargarh substation and expansion of 11KV switch room, 742 KV capacitor units. It also approved the purchase of 10,590 11 KV drop-out cut-outs, 25 km PVC cable, 10 km power cable single core, 300 metric tons of GS wire and 3 thousand LT PC poles.
Director General HR & Admin Liaquat Ali Memon, Finance Director Mian Ansar Mehmood, Director HRM Waqas Masood Chughtai, Company Secretary Sajid Yakub Ansari, Deputy Director T&MP Abdul Jabbar Khan and Deputy Director Inquiries Syed Waqar Abbas were also present.