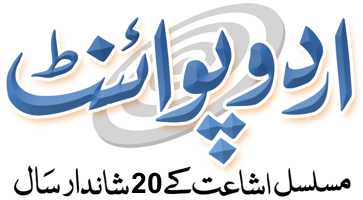 Lucky Stones for Taurus - Gemstone & Mubarak Pathar for Burj Sor in Urdu
ثور کیلئے موافق پتھر اور مبارک پتھر
ثور کے موافق پتھروں میں نیلم اور لہسینا شامل ہیں جو ثور کیلئے فوائد مند ثابت ہوسکتے ہیں.
نیلم (Saphire)
نیلم جو کہ موافق ہونے کی وجہ سے لمحوں میں فقیر سے شہنشاہ بنا دیتا ہے۔ جادو ٹونے کے اثرات سے بچاتا ہے، محبت میں اضافہ اور مقاصد میں کامیابی عطا کرتا ہے۔ تمنائیں پوری کرواتا ہے اور عزت و شہر وقار بڑھاتا ہے۔
آئیڈیل محبوب کے حصول میں ممد و معاون ہوتا ہے، تحمل، سکون، بردباری، ثابت قدمی، بلند حوصلگی شخصیت کو پرکشش بناتا ہے۔
لہسینا
لہسینا بلی کی آنکھوں سے مشابہ (Cat's eye) کہلاتا ہے۔ کامیابی کا ضامن ہے۔ بدروحوں سے بچاتا ہے۔ فتح و کامرانی کی نوید کے علاوہ محبت میں کامیابی کی دلیل ہے۔
Information about Taurus Lucky stone and gemstones. Find Burj Sor Feasible stone in Urdu. Get details about the lucky charm and lucky stone for Taurus men and women. You can use them in the Ring or Jewelry. Details about Taurus personality and what is suitable stone them.