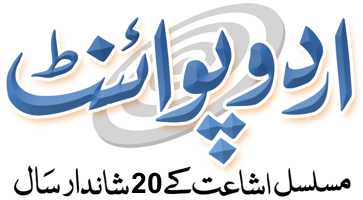 Lucky Stones for Cancer - Gemstone & Mubarak Pathar for Burj Sartan in Urdu
سرطان کیلئے موافق پتھر اور مبارک پتھر
سرطان کے موافق پتھروں میں موتی اور حجر القمر شامل ہیں جو سرطان کیلئے فوائد مند ثابت ہوسکتے ہیں.
موتی (Pearl)
نیکی اور پارسائی کا حامل، ذہنی پریشانیوں کا خاتمہ کرنے والا، رومان پرور، برے اور ڈراؤنے خوابوں سے بچانے والا، حسن کی افزائش کرنے والا، جمالیاتی ذوق کو تسکین پہنچانے والا، ازدواجی زندگی کی خوش حالی اور کامیابی کا ضامن۔
حجر القمر (Moon Star)
روزگار کے ذرائع اور ترقی میں معاون، عزت و توقیر بڑھانے کا باعث، نحوست کا خاتمہ کرنے والا، قوت اور دہشت کو ختم کرنے والا، درخت پر باندھنے سے زیادہ پھل دینے والا۔
Information about Cancer Lucky stone and gemstones. Find Burj Sartan Feasible stone in Urdu. Get details about the lucky charm and lucky stone for Cancer men and women. You can use them in the Ring or Jewelry. Details about Cancer personality and what is suitable stone them.