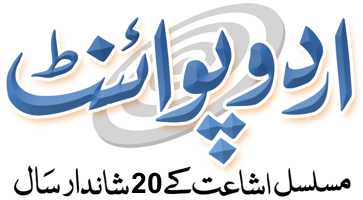 Lucky Stones for Leo - Gemstone & Mubarak Pathar for Burj Asad in Urdu
اسد کیلئے موافق پتھر اور مبارک پتھر
اسد کے موافق پتھروں میں لعل اور پکھراج شامل ہیں جو اسد کیلئے فوائد مند ثابت ہوسکتے ہیں.
لعل (Ruby)
اصول پرست بناتا ہے، ازدواجی زندگی خوشگوار، خود اعتمادی میں اضافہ کرتا ہے۔ روزگار میں ترقی بخشتا ہے۔ اس کے استعمال سے دشمن زیر، حوصلہ اور قوت ارادی میں اضافہ ہوتا ہے۔ اسقاط حمل سے بچاتا ہے۔
الیکٹراک شاک اور پانی میں ڈوبنے سے بچاتا ہے۔ ام الصبیان کے مرض میں مفید ہے۔ قدر و منزلت، محبت، دوستی اور وفاداری کا معاون ہے۔
پکھراج (Topaz)
جادو ٹونے کے اثرات سے بچاتا ہے۔ محبوب کے دل میں محبت اور کشش پیدا کرتا ہے۔ قوت ارادی کو پختہ کرتا ہے۔ سمندری سفر کے لئے مفید ہے۔ قوت بالیدگی پیدا کرتا ہے۔ ازدواجی زندگی کو خوش گوار بناتا ہے۔ آئیڈیلز کے حصول میں مددگار ہے۔ حق و انصاف اور رحم کے جذبات پیدا کرتا ہے۔ عملی زندگی میں جستجو کی طرف مائل کرتا ہے۔ انسان کے سارے خوابوں کو حقیقت کا روپ دیتا ہے۔ غصہ اورغم ختم کرتا ہے۔ عیاشی سے بچاتا ہے۔
Information about Leo Lucky stone and gemstones. Find Burj Asad Feasible stone in Urdu. Get details about the lucky charm and lucky stone for Leo men and women. You can use them in the Ring or Jewelry. Details about Leo personality and what is suitable stone them.