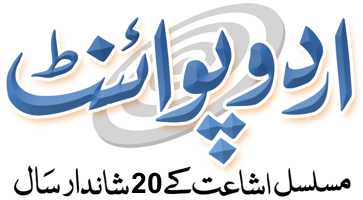 Lucky Stones for Aries - Gemstone & Mubarak Pathar for Burj Hamal in Urdu
حمل کیلئے موافق پتھر اور مبارک پتھر
حمل کے موافق پتھروں میں ہیرا اور یاقوت شامل ہیں جو حمل کیلئے فوائد مند ثابت ہوسکتے ہیں.
ہیرا (Diamond) ، یاقوت (Ruby) اور عام حالت میں پکھراج استعمال کر سکتے ہیں۔ ان میں سے ہیرے کے استعمال سے آسیب، بلاؤں، ماہواری کی تکالیف، ذہنی اور قلبی پریشانیوں اور بچے پر پرچھانویں سے محفوظ رہیں گے۔ عقل کو بڑھانے میں مددگار ہوتا ہے۔ جبکہ یاقوت اصول پرست، قدر و منزلت، محبت، دوستی اور وفاداری بڑھاتا ہے۔ خود اعتمادی میں اضافے کے ساتھ ساتھ روزگار میں ترقی اور ازدواجی زندگی خوشگوار بناتا ہے۔ اسقاط حمل سے بچاتا ہے۔
Information about Aries Lucky stone and gemstones. Find Burj Hamal Feasible stone in Urdu. Get details about the lucky charm and lucky stone for Aries men and women. You can use them in the Ring or Jewelry. Details about Aries personality and what is suitable stone them.