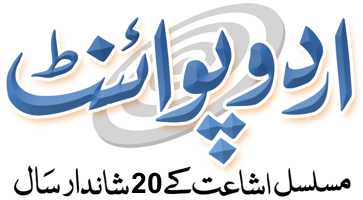 A good friend is a great blessing indeed. If you are having a good friend who stand with you through thick and thin then you are rich enough. We must feel blessed if we are surrounded by good friends in the world. Express your sentiments to your best friends by sending them friendship poetry. Friendship demands loyalty and sincerity among two friends. We can express these by our good behavior as well as through the best friendship quotes and poetry. Poetry is the best method to covey the feelings which can never be described. Share some beautiful words with your friends that will make them feel happy. Friendship Poetry in Urdu is also preferable in this regard.
People also celebrate friendship day so that they can strengthen their friendship. On friendship day we exchange gifts and share our sentiments with our friends. Friendship SMS and friendship shayari are very helpful in this regard. You must find best dost shayari for your best friend and make them feel happy because of you. There is very good collection of funny friendship shayari as well so that you can give some laughing moments to your friends.
Urdu Point has a diverse Urdu poetry collection which also includes the poetry for friends. If you are eager to find best friendship poetry for friends then you must visit Urdu Point.