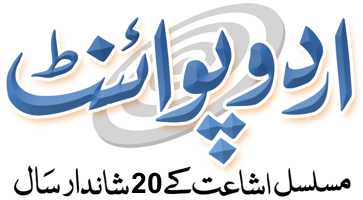 We all are the part of society in which we live and none of us can deny this fact. Living in a society we may face hardships and hurdles in our life and at time we can get disappoint as well. When any of you face such situation you must go for the social poetry that conveys inspirational messages. By reading something inspirational we also feel inspired and then ultimately feelings of hopelessness fade away.
Many times this happens that we are on the crucial stage of live and at time we need some inspiration, motivation and revolution in our lives. We can get this all by having access to muasharti shayari that provides us motivation and revolution in our lives. In this regard we can take the best example of Allama Iqbal's poetry. Allama Iqbal is famous for the inspirational poems which he wrote for the people of sub-continent who were in the severe hopelessness. His motivational poetry brought the revolution in the lives of people and they stood up for their independence.
Many times students also feel depress during exams and are losing hope as well so in that situation they must go for some motivational poems for students. If we want to achieve our ultimate goals and want to put our energy in a right direction then we must remain inspired and motivated in the life.
Urdu Point brings you some best quality of the social poetry for your inspiration. We suggest you to visit Urdu point to get the best quality of the social poetry in Urdu.