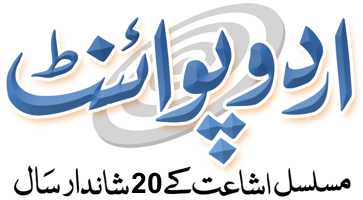 Hafiz Sherazi was born in 1315 at Shiraz, Fars, Iran. He is Persian poet. Khawaja Shams-ud-Din Muhammad Hafeez-e-Sherazi known by his pen name Hafiz, He was a Persian poet who His collected works are regarded as a highpoint of Persian literature and are often found in the homes of people in the Persian speaking world, who learn his poems by heart and still use them as proverbs and sayings. His life and poems has been the subject of much analysis, commentary and interpretation, influencing post-14th century Persian writing more than any other author.
Hafiz, who was a 14th century poet in Iran, he is best known for his. Hafiz primarily wrote in the literary genre of lyric poetry that is the ideal style for expressing the ecstasy of divine inspiration in the mystical form of love poems. Hafez is the most popular poet in Iran, and his works can be found in almost every Iranian home. In fact, October 12 is celebrated as Hafez Day in Iran. Themes of his ghazals are the beloved, faith, and exposing duplicity. Many Afghan Singers used his poetry including Ahmad Zahir and Sarban, have composed songs such as "Ay Padeshah-e Khooban", "Gar-Zulfe Parayshanat"
Twenty years after his death, a tomb, the Hafezieh, was erected to honor Hafez in the Musalla Gardens in Shiraz. The current mausoleum was designed by André Godard, a French archeologist and architect, in the late 1930s, and the tomb is raised up on a dais amidst rose gardens, water channels, and orange trees. Inside, Hafiz's tomb two of his poems are written. His tomb is "crowded with devotees" who visit the site and the atmosphere is "festive" with visitors singing and narrating their favorite Hafiz poems. He died in 1390 in Fars Iran.
Urdu Poetry & Shayari of Hafiz Sherazi. Read Ghazals, Sad Poetry, Social Poetry, Sufi Poetry of Hafiz Sherazi, Ghazals, Sad Poetry, Social Poetry, Sufi Poetry and much more. There is 1 book of the poet published on UrduPoint, including Mix Poetry Collection by Hafiz Sherazi. Read poetry from the books. There are total 6 Urdu Poetry collection of Hafiz Sherazi published online.